Christian Michael Slater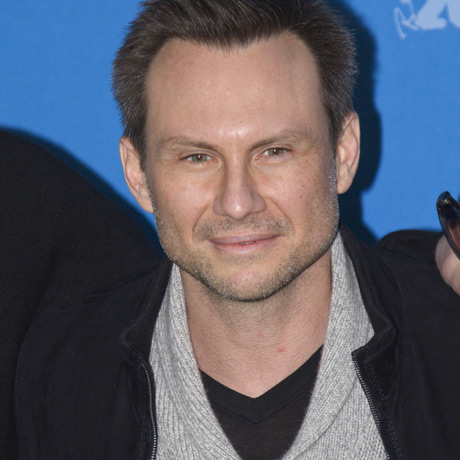 American nationality or passport
Christian Michael Slater
Actor
Slater is an American actor who rose to fame in the 1980s and early 1990s with a series of rebel and bad boy roles. He started his career early by starring in a Broadway play at the age of 11. He starred in his first movie in 1985 and gained recognition in 1986 in The Name of the Rose with Sean Connery. In 1989, he starred in the cult movie Heathers alongside Winona Ryder. In 1991, he played opposite Kevin Costner in Robin Hood: Prince of Thieves. Three years later, he played the role of a nosy journalist in Interview with the Vampire: The Vampire Chronicles with Tom Cruise and Brad Pitt. He played opposite John Travolta in Broken Arrow, a 1996 action movie. For several years after that, he had minor roles in various TV shows and movies but no big screen roles perhaps due to run-ins with the law. Among other incidents, he has been convicted of drunk driving and assault.
File details
Christian Michael Slater was linked to an HSBC client account named "Captain Kirk," after the Star Trek character. It was opened in 1996 and closed in 1997. The account listed two postal addresses: one in the United States, associated with ERNST & YOUNG LLP, and one in the United Kingdom. The leaked files do not specify the exact role Slater had in relation to the account.
Comment
Slater did not respond to ICIJ's repeated requests for comment.