Sultan Qaboos Bin Said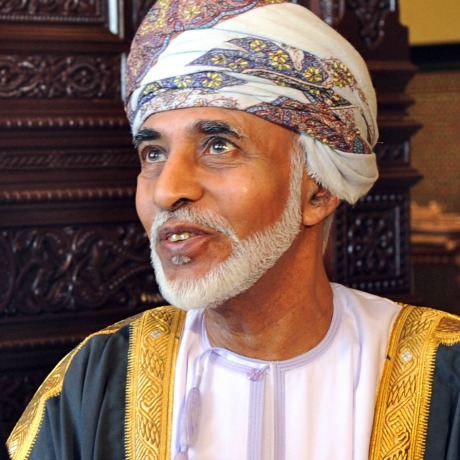 Omani nationality or passport
Sultan Qaboos Bin Said
Sultan of Oman
Sultan Qaboos bin Said succeeded his father, Said bin Taimur, after removing him from power in a nearly bloodless coup in 1970. According to The Economist, the sultan "has ruled the Gulf state as an absolute monarch, albeit a benevolent one who has both unified and modernized Oman." Sultan Qaboos, in his mid-70s, officially keeps Oman neutral, having contacts with almost every country, including Iran, while allied with the West. Oman supported the United States during the 1991 Gulf War and the 2003 Iraq invasion. Among his many properties, Sultan Qaboos is the owner of at least five super yachts.
File details
Sultan Qaboos became an HSBC client in 1974. He was linked to four client accounts that listed 10 bank accounts. Together they held as much as $44.6 million in 2006/2007. Of the four client accounts, two had his name, one was a numbered account, and the other one was under the name of "The Yacht Squadron Oman Limited" of which he was beneficial owner. The leaked files do not specify the exact role that Sultan Qaboos had in relation to the other three accounts.
Comment
Sultan Qaboos did not respond to ICIJ's repeated requests for comment.