Edmond J. Safra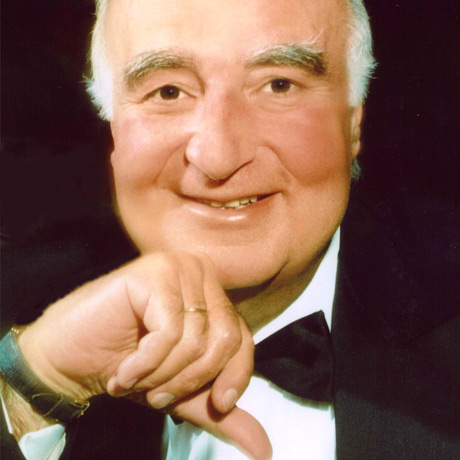 Brazilian nationality or passport
Descendant of a banking dynasty from Syria, Edmond Safra was a colossus of the finance world who established banks across Brazil, Switzerland and the United States. In 1999 he sold his holdings in Republic New York Corporation and Safra Republic Holdings – both specialized in private banking –to London-based HSBC for $10.3 billion in cash. As a result of that sale, the assets of Safra's wealthy international clients were transferred to the HSBC private banking branch in Switzerland. Months later, Safra died in a fire at his luxury penthouse in Monaco. He was 67. His American nurse was later convicted and sentenced to 10 years in prison for setting the fire, hoping to stage a rescue and appear a hero.
File details
Edmond J. Safra was linked to seven HSBC client accounts, four opened in 1988, two in 1989 and one in 1999. Of these, four closed between 1999 and 2006. Together, the active client accounts by 2006/2007 held as much as $5.3 million. His wife, Lily Safra, was a non-exclusive account holder of one client account, a numbered account set up 26 days after Edmond Safra's death in 1999, which held as much as $4.6 million in 2006/2007 before closure. It was served by six bank accounts. Besides the numbered account, Lily Safra was also connected to four more accounts of which she was beneficial owner of two. Two of these accounts were also associated with her husband.
Comment
A spokesman for Lily Safra told ICIJ "any accounts held by Mrs. Safra or the Edmond J. Safra Foundation would have been opened solely for normal, legal purposes of managing family and business matters."