Frank Giustra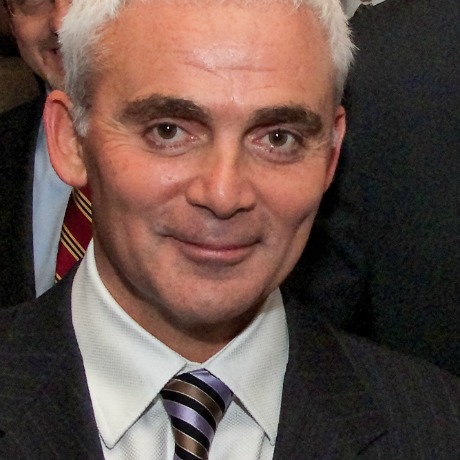 Canadian nationality or passport
Frank Giustra
Mining and movie executive
Giustra founded Lionsgate Films (American Psycho, Fahrenheit 9/11, The Hunger Games). In the 1990s, Giustra was the CEO of Yorkton Securities, a Canadian brokerage firm. He is currently the president and CEO of Fiore Financial Corp. and sits on the board of several resources and mining companies. He is also known for his philanthropic partnership with former U.S. President Bill Clinton. Giustra is one of the biggest donors to the Clinton Foundation and sits on its board of directors. In 2010, Giustra got in trouble with the Canada Revenue Agency after his private foundation, the Radcliffe Foundation, violated the rules governing charities. Tax authorities found that Giustra and his foundation owned together 48.8 percent of Sky Ridge Resources, well over the 20 percent limit allowed by Canadian regulations when a charity is involved. The foundation was hit with a $147,000 penalty.
File details
Giustra was connected to numbered client account "34473 ZFG" that had five bank accounts at HSBC that held as much as $10 million in 2006/2007. Correspondence linked to this account was kept at the bank. He was an HSCB client since 2002.
Comment
A representative for Giustra disputed the New York Times story and said that Giustra is "in full compliance and disclosure regarding any and all bank accounts." A spokesman for the Clinton Foundation told The Guardian it "has strong donor integrity and transparency practices that go well beyond what is required of U.S. charities, including the full disclosure of all of our donors."