Gad Elmaleh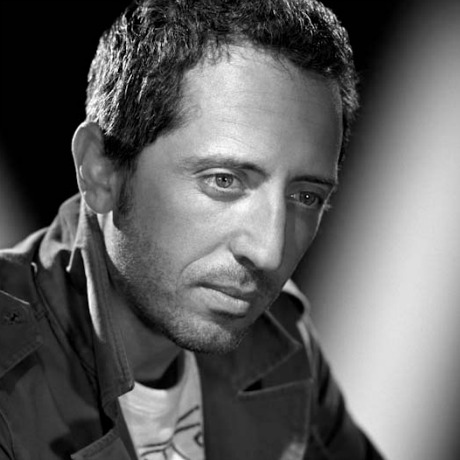 French, Moroccan and Canadian nationality or passport
Gad Elmaleh
Actor, humorist
Gad Elmaleh rose to stardom in France with his one-man shows (his first being in 1997), followed by roles in comedies. He often portrays eccentric characters, some inspired by characters from his country of origin, Morocco, and others from Paris.
File details
Gad Elmaleh was an HSBC client since 2001. He was linked to at least one numbered account. It listed two bank accounts that held as much as $81,247 in 2006/2007. The leaked files do not specify the exact role that Elmaleh had in relation to the account.
Comment
Elmaleh did not respond to ICIJ's repeated requests for comment.