Heikki Kovalainen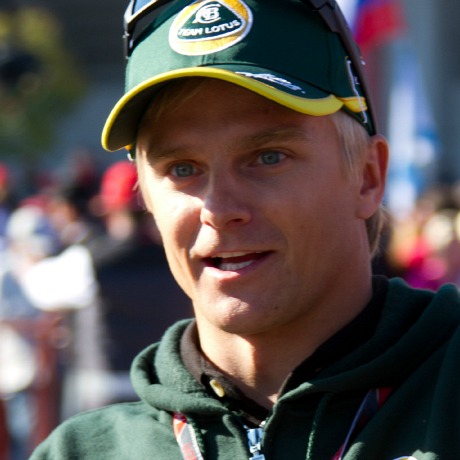 Finnish nationality or passport
Heikki Kovalainen
Finnish Formula 1 racing driver
Heikki Kovalainen, a Formula 1 racing driver, was born 1981 in Suomussalmi, Finland. Kovalainen began as a kart racer in 1991 and moved on to Formula 3 and finally to the prestigious Formula 1 in 2007. He has raced for the Renault, McLaren and Lotus Formula 1 teams. In 2007 Kovalainen replaced the Spanish driver Fernando Alonso on the Renault team. Alonso was also an HSBC client. Kovalainen's nickname during his Formula 1 career was "Niceman," playing off another Finnish Formula 1 driver, Kimi Räikkönen, who was called "Iceman." Kovalainen had a net worth estimated at $25 million as of 2012.
File details
Heikki Kovalainen became a HSBC client in 2006. He was linked to a client account under his name that was connected to three bank accounts. Together they held as much as $132,765 in 2006/2007. During that time he listed a postal address in Oxford, UK. The leaked files do not specify the exact role that Kovalainen had in relation to the account.
Comment
Kovalainen did not respond to ICIJ's repeated requests for comment.