Lavrentis Lavrentiadis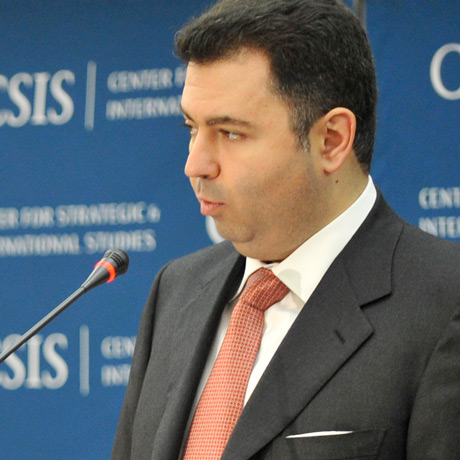 Greek nationality or passport
Lavrentis Lavrentiadis
Entrepreneur
It was 1990 when Lavrentis Lavrentiadis took the wheel of Neochimiki, the chemical production company he inherited from his father. At that time he was 18, and his corporation employed 24 people. Two decades later Lavrentiadis' companies — not only Neochimiki, but also Alapis (then the biggest pharmaceutical company in Greece) and Proton Bank among many others — were estimated to employ almost 35,000 people. In 2012 he was accused of lending himself and his associates nearly €600 million ($760 million) through Proton Bank. An audit by the Bank of Greece found that more than 40 percent of Proton's commercial loans in 2010 were made to companies related to Lavrentiadis. He was also accused of fraud, money laundering and membership in a criminal gang. Lavrentiadis was kept in custody for 18 months and was later released under restrictive orders. He — and 42 more defendants in the Proton Bank case — are scheduled to stand trial on March 23, 2015.
File details
Lavrentiadis became an HSBC client in October 1998. He was connected to seven client accounts, all opened between 1998 and 2002 and later closed. Two of them were numbered accounts, "28132KD" and "SARGOS84." The other five had company names. The seven accounts linked Lavrentiadis to at least 12 bank accounts that together held as much as $4.6 million. The leaked files do not specify the exact role that he had in relation to the accounts.
Comment
Despite repeated attempts, Lavrentis Lavrentiadis could not be reached for comment.