Li Xiaolin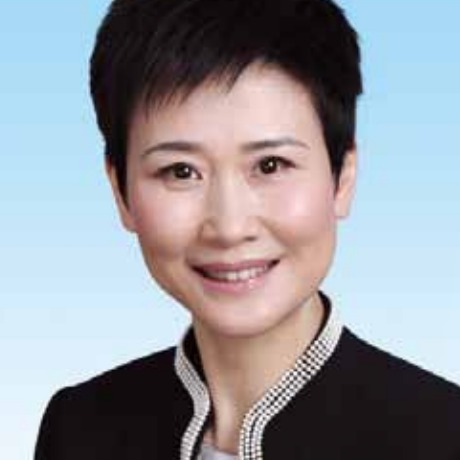 Chinese nationality or passport
Li Xiaolin
Daughter of former Premier Li Peng, power plant industry executive
Li Xiaolin, known as China's Power Queen, co-leads one of China's state-owned power monopolies and heads the Hong Kong-listed subsidiary that builds and manages large power plants in China. Fortune named her as one of the world's "50 Most Powerful Women in Business" in 2010 and Forbes put her on its list of "Asian Women at The Top." ICIJ disclosed in January 2014 that she was the director of two British Virgin Islands companies registered in 2005. She served two terms on the advisory body to China's legislature. Li has attracted media attention and criticism for her expensive tastes and luxurious clothing. In 2013, The Telegraph reported that Li brokered secret deals to help Zurich Insurance gain a major stake in what was in 1995 China's largest private insurer, before foreign investment in the insurance sector was allowed in China. Liu Zhiyuan, her husband and grandson of a Chinese revolutionary, formerly worked in the insurance company as a senior executive.
File details
Li and her husband became HSBC clients in 2001. They were beneficial owners of one client account that was connected to five bank accounts that together held as much as $2.48 million in 2006/2007. They were all held under the name of Metralco Overseas S.A., a Panama-registered company that was dissolved in 2012.
Comment
Li did not respond to ICIJ's repeated requests for comment.