Amalia Fortabat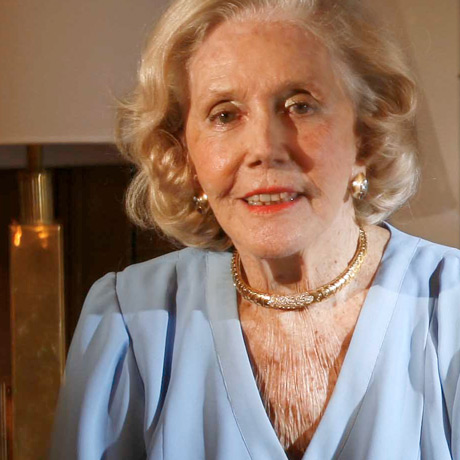 Argentine nationality or passport
Amalia Fortabat
Corporate executive and philanthropist
"Amalita" Lacroze de Fortabat inherited from her husband the cement company Loma Negra SA in 1976. She increased the assets of the company and became the richest woman in Argentina with a fortune of $1.8 billion. Her passion for arts and her philanthropic profile gave her prominence in the Argentine society. Among her philanthropies, she created the Fortabat Museum, with a private collection that includes works by Andy Warhol and Salvador Dali. In 2005, as Loma Negra was struggling, she sold the company for $1 billion. She died on February 18, 2012, at the age of 90.
File details
Fortabat held as much as $101 million in her three HSBC bank accounts in 2006/2007. Those bank accounts were connected to numbered client account "44022 PG", of which she was account holder together with her granddaughter and heiress. Her profile was opened in 2005, just after she sold Loma Negra SA to a Brazilian company.
Comment
A spokesman for Alfonso Prat-Gay, who had power of administration over Fortabat's HSBC account, confirmed to ICIJ's partner La Nación that the account was opened in June 2005, at the time of the sale of Loma Negra. He said the sale was completed in New York and monitored by regulators in Argentina, Brazil and the U.S. "In 2006, Mrs. Fortabat paid almost $11 million in income tax (possibly a record for an Argentine citizen) of which $500,000 corresponded to the duly declared HSBC account in Switzerland," the spokesman said.​