Álvaro Noboa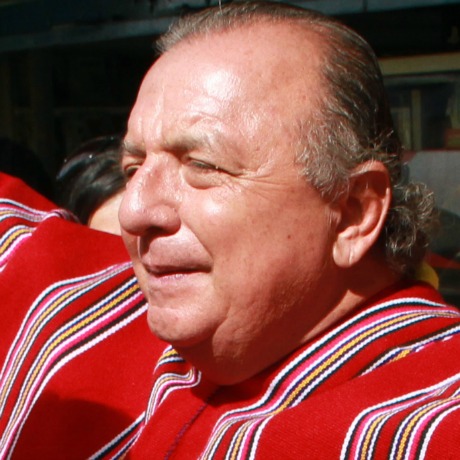 Ecuadorean nationality or passport
Álvaro Noboa
Politician and head of agribusiness empire
Considered the richest man in Ecuador, he is also a politician. He failed to become the president of Ecuador when he ran five times in elections between 1998 and 2013. Under the conglomerates of Grupo Noboa and Corporación Noboa, this Ecuadorean in his mid-sixties manages 110 companies all around the world. Bonita bananas is one of Noboa's most popular brands. In addition to his banana exporting business, his holdings include media, real estate, banking and other companies. Noboa and his companies have fought many legal battles, including over allegations of tax evasion, child labor, and sexual harassment. He has also so far evaded an attempt by a former business partner to collect an $8.7 million judgment against him. In 2009, Ecuadorean president Rafael Correa told El País that Noboa was a "mogul who does not pay taxes." In November 2013, Noboa took out an ad in The New York Times to decry the "relentless political persecution" of Ecuador's tax officials.
File details
The Guayaquil-based tycoon was a beneficial owner of an HSBC client account started in 2006, under the name Fruit Shippers Limited, which listed postal addresses in Bermuda and the United States. Fruit Shippers Limited is the name of a company in which Noboa is the controlling shareholder. The maximum amount in the account in 2006/2007 was $92.1 million.
Comment
Alvaro Noboa did not respond to ICIJ's repeated requests for comment.