Emilio Botín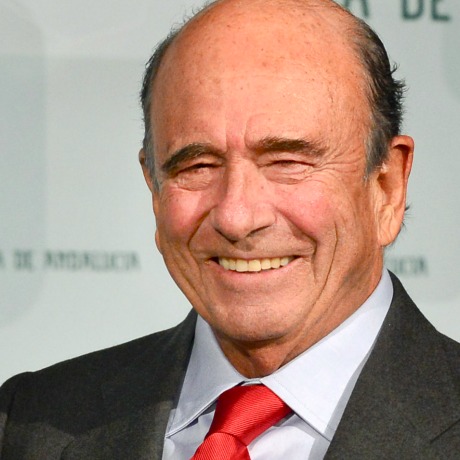 Spanish nationality or passport
Botín ran the family-controlled Banco Santander for almost three decades after succeeding his father as executive chairman in 1986. Santander acquired the British bank Abbey National in 2004, making Santander the most valuable bank in Europe by market capitalization. In 2011 the Botín family paid €200 million in back taxes to the Spanish government, which resulted in the closing of a tax fraud investigation into the Botíns' accounts with HSBC Private Bank (Suisse). Emilio Botín died in September 2014.
File details
Emilio Botín became an HSBC client in 2003. He was linked to a client account created in 2002 under the name "North Star Overseas Enterprises Inc." that connected him to five bank accounts. Together they held as much as $82 million in 2006/2007. North Star Overseas Enterprises was the name of a company based in Panama that was later dissolved. The leaked files do not specify the exact role that Botín had in relation to the account. The bank notes show that in 2005 this account was used to sell 50 percent of his shares with Bankinter through the Spanish broker Mercavalor SVB. According to HSBC internal communications, the amount of the sale was around $46 million and was transferred to other financial institutions. The reason for the transfer was a "heritance distribution."
Comment
Botín died on September 10, 2014.