Jean-Yves Ollivier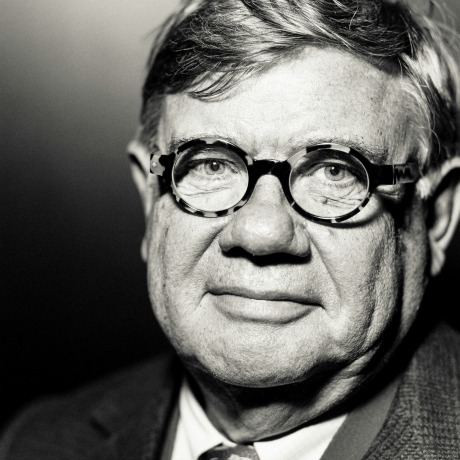 South African nationality or passport
Jean-Yves Ollivier
Peace and hostage negotiator
Jean-Yves Ollivier, known as "Monsieur Jacques," is an Algerian-born French businessman who rose to fame as a behind-the-scenes peace and hostage negotiator across Africa. Ollivier calls himself a diplomat "of influence, making use of my personal relationships with heads of State and political leaders to facilitate peace negotiations." His contact book reportedly included numerous former prime ministers and presidents. Throughout the 1980s and 1990s, Ollivier traveled on secret missions to Lebanon, Iran, South Africa and Mozambique and was an informal advisor to Jacques Chirac, who was mayor of Paris and later president of France. Ollivier was central to a prisoner swap by South Africa and Angola and played a role in securing the release from prison of Nelson Mandela. Ollivier is the only foreign citizen to be awarded honors under South Africa's apartheid and post-apartheid governments.
File details
Ollivier was linked to 10 HSBC client accounts. One of them, under the name of "Peninsula 11", was connected to two bank accounts that together held as much as $707,619 in 2006/07. Ollivier's account was also linked to a former member of the apartheid era South African Defense Force. The leaked files do not specify the exact role that Ollivier had in relation to all the accounts.
Comment
A spokesman for Ollivier said, "Mr. Ollivier became resident in Switzerland in 1994. He has paid all taxes due."