Joan Henrietta Collins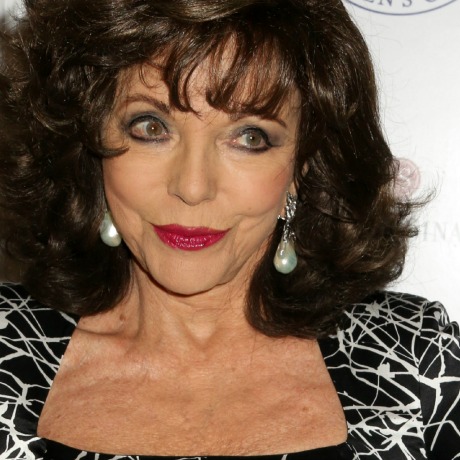 British and American nationality or passport
Joan Henrietta Collins
Actress, writer
Joan Collins has starred in more than 60 films and dozens of TV series, playing alongside Paul Newman, Richard Burton and Warren Beatty. Her most famous role was as Alexis Carrington on Dynasty in the 1980s. She has sold millions of books, and her erotic novels have been translated into 30 languages.
File details
Joan Collins, a holder of a British passport, was linked to two HSBC numbered client accounts. The account labelled "14133KK" was opened in 1993, closed in 1996 and was also linked to one family member of Collins. The other client account, labelled "6272KKK", was opened in 1998 and closed in the year 2000. The leaked files do not specify the exact role that Collins had in relation to the accounts.
Comment
Collins' accountant, Paul G. Richardson, acknowledged that in 1993 her client "deposited funds into a bank account in London and subsequently discovered that, without her instructions, the money had been transferred to the Swiss account referred" by ICIJ. Richardson denied the existence of any investigation by British tax authorities. In 2011 Her Majesty's Revenue and Customs (HMRC) "did follow up on this information and, after Collins cooperated fully with its enquiries, HMRC was satisfied that no additional tax liability was due and the matter was closed," the accountant said.