Joseph Paul Fok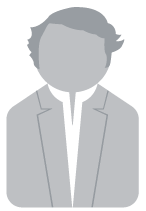 Hong Konger nationality or passport
Fok graduated in law from University College London in 1984 and was in private practice in Hong Kong from 1987 until he became a judge of the Court of First Instance in 2010. The following year he was designated justice of appeal of the Court of Appeal of the High Court. In 2013, Fok was appointed as a permanent judge of the Court of Final Appeal, Hong Kong's top tribunal.
File details
Fok and his wife were clients of HSBC between 2000 and 2002, when their common client account was closed. They were both beneficial owners of the numbered account "32008LJ". – His wife was further beneficial owner of a second numbered client account – 31993JG-, also closed in 2002.
Comment
Fok did not respond to ICIJ's repeated requests for comment.