Kartini Muljadi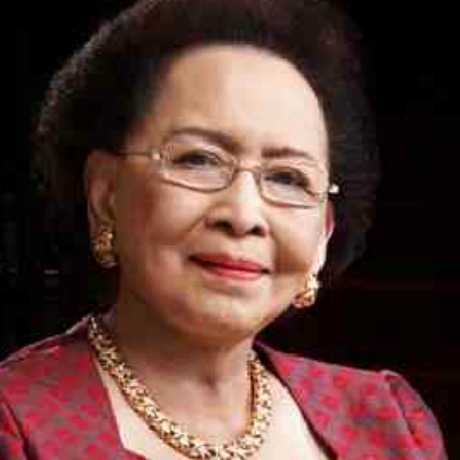 Indonesian nationality or passport
Kartini Muljadi
Corporate attorney and former judge
Kartini Muljadi, 84, is Indonesia's richest women and one of the country's leading corporate lawyers. Muljadi served as a judge of the Special Court of Jakarta from 1958 to 1970 and then went on to found one of Indonesia's largest commercial and corporate law firms. Muljadi is also a regular advisor to the Indonesian government and the World Bank. Mujaldi and her family, who were worth $1.1 billion according to Forbes' 2014 estimates, hold significant stakes in Tempo Scan Pacific TBK, a leading Indonesian pharmaceutical company.
File details
Muljadi was beneficial owner of client account that was only opened for two weeks in July 1999 under the name "Libra Safe Ltd". The address for Mujaldi found in HSBC's files corresponded with a central Jakarta location previously used by Muljadi's legal practice.
Comment
Muljadi did not respond to ICIJ's repeated requests for comment.