Kerry Packer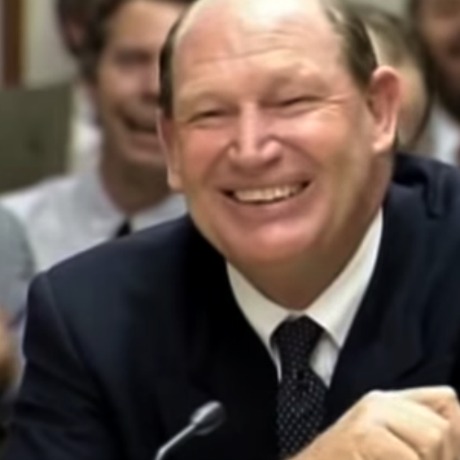 Australian nationality or passport
Kerry Packer
Media magnate
Packer was, until his death in 2005, one of Australia's biggest media tycoons and one of its richest citizens. Outside Australia, he was best known for founding World Series Cricket in 1977 after he failed to win broadcasting rights from the Australian Cricket Board.
File details
Listed as a "press magnate and owner of a newspaper business," Packer was client of HSBC.He was beneficial owner of a client account under the name of "C.P. International Management Services Limited," set up in 1994, closed in 2000 and linked to Packer's Consolidated Press media empire.
Comment
Packer passed away in 2005.