Marat Safin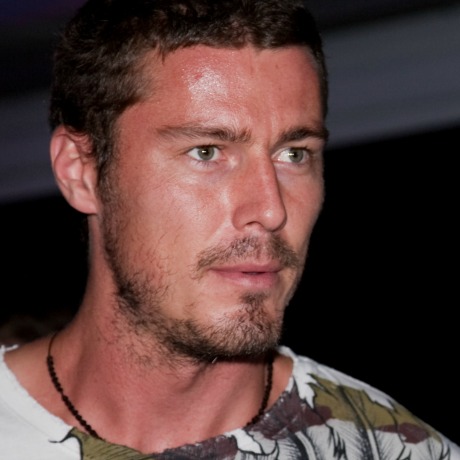 Russian nationality or passport
Marat Safin
Politician and former tennis player
Safin, who retired from tennis in 2009, briefly reached the top world ranking for singles in late 2000. Among his 15 single titles, he won a couple of Grand Slam tournaments: the 2000 U.S. Open and the 2005 Australian Open. In December 2011, Safin was elected to the Russian Parliament as a member of Vladimir Putin's United Russia Party, representing the Nizhny Novgorod region.
File details
Throughout his tennis career, Safin was a resident of Monaco, a tax haven. HSBC files show he became a client of the bank in 2005. He was linked to numbered client account "44344 DS" that listed three bank accounts. Together they held as much as $4.87 million in 2006/2007. The leaked files do not specify the exact role that Safin had in relation to the account.
Comment
Safin did not respond to ICIJ's repeated requests for comment.