Paradorn Srichaphan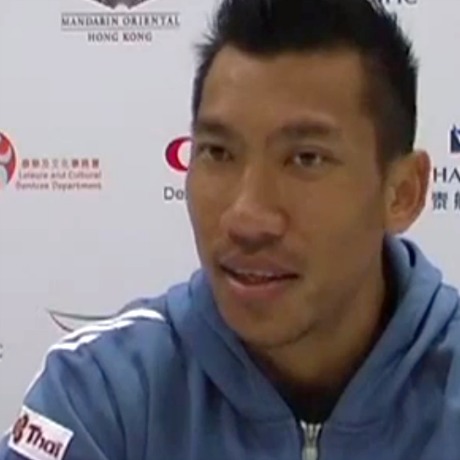 Thai nationality or passport
Paradorn Srichaphan
Professional tennis player
Paradorn Srichaphan, whose nickname is "Ball," is Thailand's most recognized professional tennis player. Srichaphan began playing tennis at the age of six and in 2003 became the first men's singles player from Asia to enter the men's top ten. After having won five Association of Tennis Professionals world titles, Srichaphan retired from professional tennis in 2010 following a motorcycle accident. Srichaphan was labelled an "Asian Hero" in 2003 by Time Magazine Asia, married a former Miss Universe in 2007 and received an audience with the King of Thailand in recognition of his success.
File details
Srichaphan became an HSBC client in 2004, the same year in which he was Thailand's flag bearer for the Olympic opening ceremony in Athens. He was linked to numbered client account "35273 CPS," which listed five bank accounts. Together they held as much as $1.5 million in 2006/2007.
Comment
Srichaphan did not respond to ICIJ's repeated requests for comment.