Philip (Phil) David Charles Collins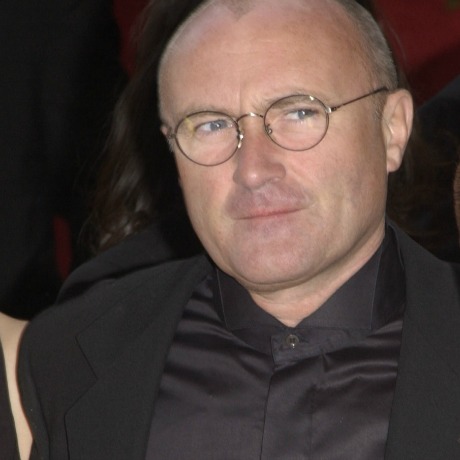 British nationality or passport
Philip (Phil) David Charles Collins
Singer, musician
Phil Collins is a British singer, songwriter and musician who rose to fame in the 1970s and 1980s as the voice and leader of British pop and rock music group Genesis. As a composer and drummer he has collaborated with, among others, George Harrison, Paul McCartney, Eric Clapton and Peter Gabriel, whom he succeeded as lead singer of Genesis in 1975. He is the recipient of seven Grammy Awards, one Academy Award and two Golden Globes.
File details
Phil Collins was the part beneficial owner of a profile account at HSBC that bore his name and which was opened in 2000. Seven bank accounts were listed under Collins' shared account, for which the maximum amount in 2006/2007 was $272,191.
Comment
Collins' manager told ICIJ reporting partner The Guardian that " a simple Google search will have confirmed to you that Phil Collins does in fact live in Switzerland" where he "continues to live and bank." "It is entirely appropriate for him to have a bank account where he lives," said Collins' manager.