Rachid Mohamed Rachid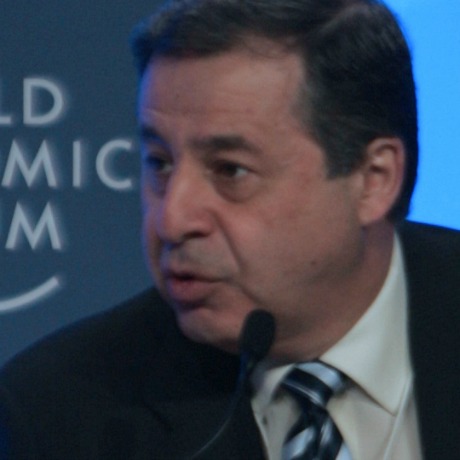 Egyptian nationality or passport
Rachid Mohamed Rachid
Minister of Trade and Industry and corporate executive
Rachid Mohamed Rachid was appointed Egypt's minister of trade and industry in 2004. He kept his post until he fled Cairo shortly after the uprising that ousted President Hosni Mubarak began in early 2011. Before entering the cabinet, he played prominent corporate roles in international business. Rachid served as president of Unilever for North Africa, the Middle East, and Turkey and was a member of the board of directors of HSBC Egypt. In three trials held in Egypt during 2011 and 2014, the former minister was convicted in absentia and sentenced to a total of 35 years in prison and ordered to pay at least $330 million for illegal profiteering and squandering public funds. According to an Egyptian media report, local authorities are "investigating Rachid's accounts since he fled the country and have reportedly sought Interpol intervention in apprehending both him and his daughter abroad." In 2013, Rachid settled two other corruption charges by paying a fine of around $2.2 million to Egyptian authorities.
File details
Listed as "President of Unilever for MENA + Turkey," Rachid Mohamed Rachid became an HSBC client in 2003. He was beneficial owner of a client account under the name "Lexington Investments Limited" that listed 10 bank accounts. Together they held as much as $31 million in 2006/2007.
Comment
Rachid did not respond to ICIJ's repeated requests for comment.