Valentino Garavani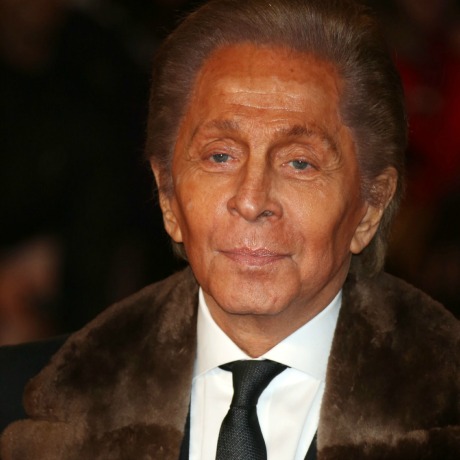 Italian nationality or passport
Valentino Garavani
Fashion designer
Internationally known by his first name, Valentino was the favorite designer of many of the world's most famous women. For example, he designed the dress that Jacqueline Kennedy wore when she married Aristotle Onassis. He retired from the fashion catwalks in 2008 after 45 years in fashion.
File details
Valentino became client of HSBC in 2000. The leaked files revealed the Italian designer was connected to at least nine bank accounts through a numbered client account labelled "3326 CR," created in 2001, that held as much as $108.4 million in 2006/2007. He was listed as "Attorney A" and "beneficial owner" of the account. Garavani was part beneficial owner of two other client accounts opened in 2000 and closed in 2004: Dibag Fashion Developments NV Rub VG and Dibag Fashion Developments NV Rub GG.
Comment
Despite repeated attempts, Garavani could not be reached for comment.