Valentino Rossi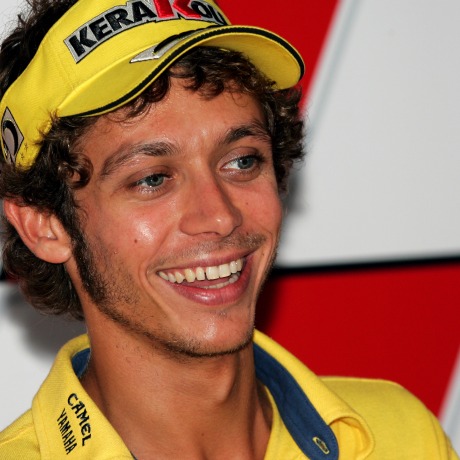 Italian nationality or passport
Valentino Rossi
Professional motorcycle rider
Rossi is a multiple MotoGP World Champion. He is one of the most successful motorcyclists ever, with nine Grand Prix World Championships. In 2007, Italian authorities investigated Rossi for suspected tax evasion based on his decision to live in London in 2000. In 2008, Rossi and the tax authorities said they had reached an agreement to settle the case, requiring the motorcyclist to pay €19 million ($27.6 million).
File details
Valentino Rossi became client of HSBC in 2003. He held a client account named "Kikiki 62" that listed two bank accounts. Together they held as much as $23.9 million in 2006/2007.
Comment
Valentino Rossi's lawyer told ICIJ that his client had regularized his situation with Italian tax authorities, and paid about 30 million euros back. He said all of Rossi's foreign bank accounts were regularized.